Wow, participating in the crop was fun, fun, fun!
On Saturday I did some paper piecing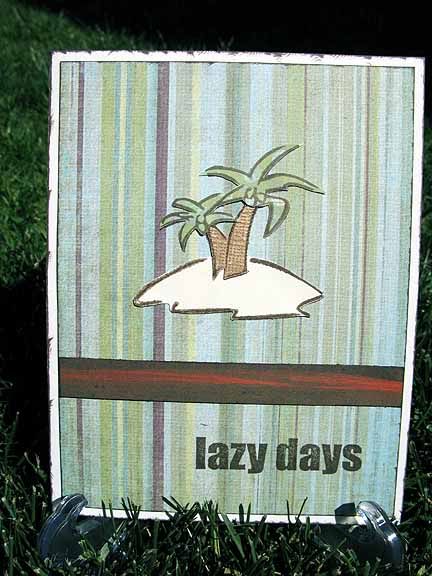 Used some glittery paper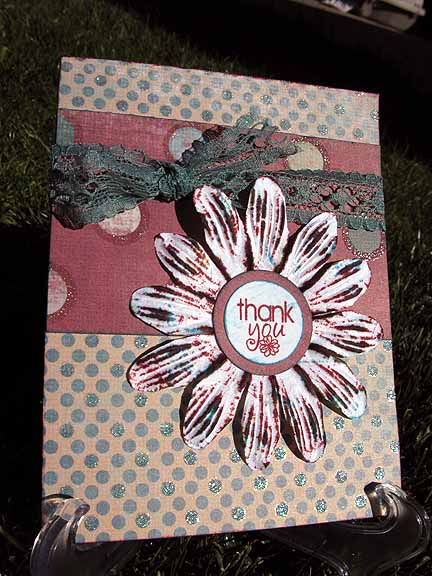 And followed a sketch
Then I took a break for a day....but today, I was back in the craft room, revved up to go again!
Today I chose to make a window card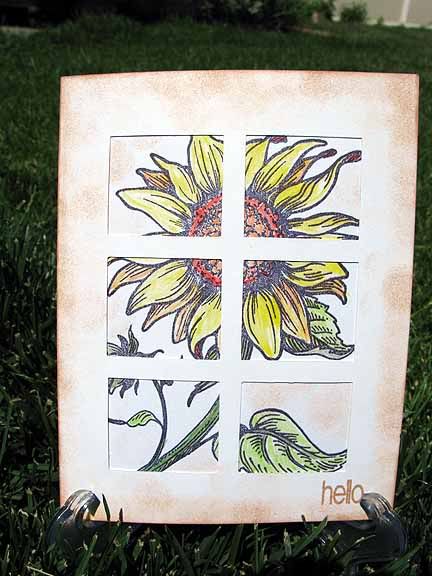 And a
waterfall card
...I just love waterfall cards!
That's all for now...enjoy!
Meredith