I wanted to gather some more of my Halloween cards for this year into one post...partly because I wanted to see what I had done in one place...partly to enter them in the
Moxie Fab World Challenge
to show off your creepy creations...
I'm not sure that too many of mine qualify for creepy...but they're all Halloween!
My 11 year old son and I joined a Halloween card exchange on my favorite message board
here
, and so with a little design help from mom he got to make eight cards to send out around the US and even one to Russia!
This is the card that he put together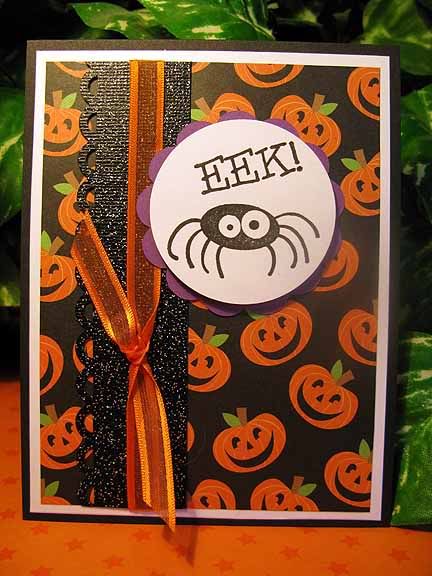 And he even decorated the inside a bit too
We sure had fun putting all of these together! He wrote a quick note on the inside, signed his creation on the back, and mailed them off!
I borrowed his design, and with a few variations, made cards for my nieces and nephews...which is something that I have been meaning to do since my mom passed away a couple of years ago, because she was so great at sending the children cards for all the holidays...usually with a funny joke or cartoon included...
Here are some of the cards that I made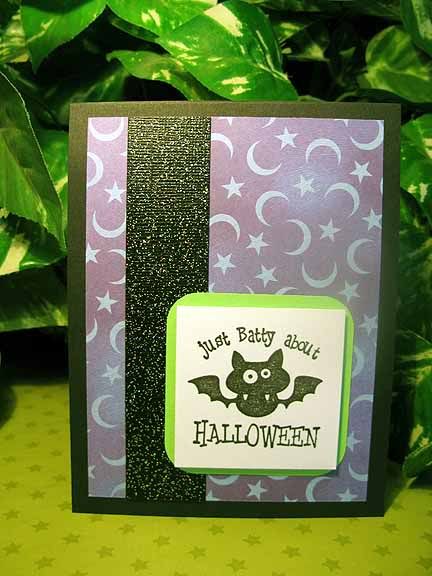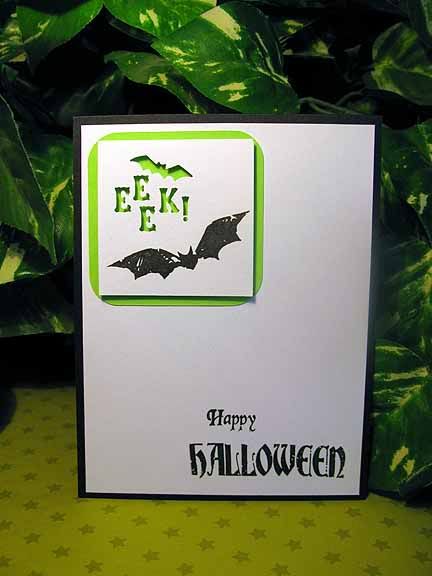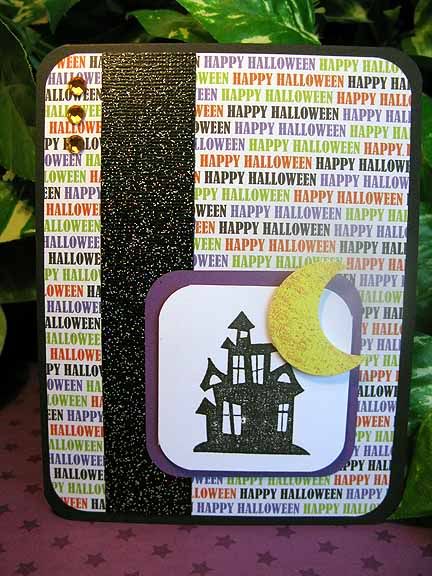 This is one that I posted before, because I made it during the online crop...but I think that it is my favorite Halloween card from this year...I think it is so cool with all those skulls!!!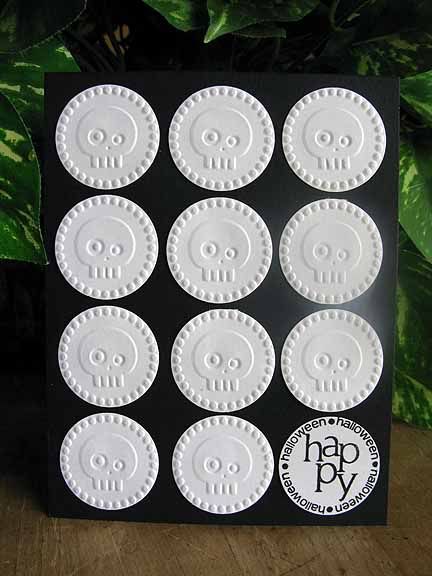 Thank you for looking!
Meredith