I managed to play in my craft room for a bit more...I received the email with the new Clean and Simple Layout #113 and was inspired to create, with a few changes...
There is also a challenge this week over at the Cardmaker's message board to use inchies on your card...and I thought this layout was just perfect for it.
Here is the sketch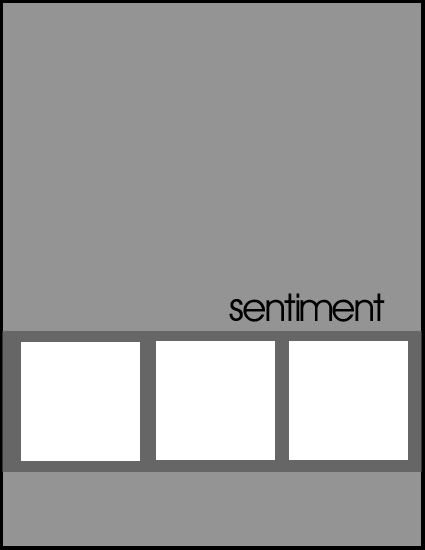 And here is my card, outside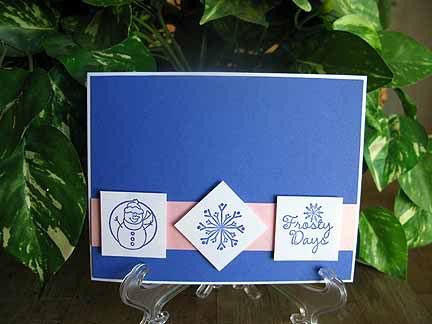 and inside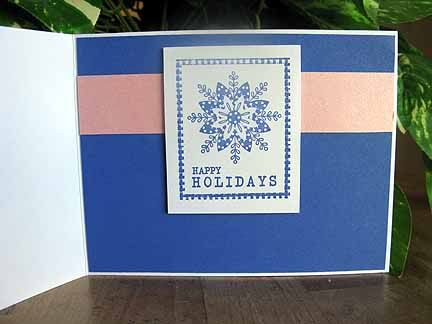 The images on the front were stamped quite a while ago...I stamped some before I gave away the stamps...just in case I wanted to use them...so they dictated the blue color scheme. The pink was added because I wanted some lightness, without adding something like silver... The inside stamp is from Unity, I'm finding more and more ways to use these stamps, they are so versatile!
I had fun with this one...and will probably be in the mood to make more winter/Christmas cards soon!
Enjoy,
Meredith