Have you ever wanted to make a card...but nothing works out? I sketched design after design, each one more complicated than the last, and nothing inspired me to actually pull out the cardstock...until I received the email from
Clean and Simple #110
with this sketch...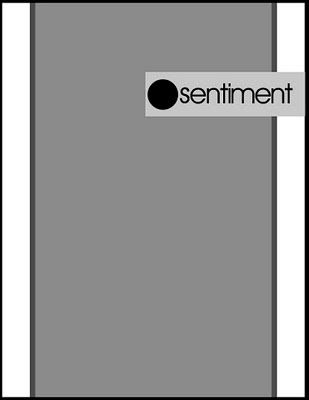 Isn't it just fabulous? These sketches are always so inspiring to me!
So, after seeing this sketch, I ran right to my craft room and whipped out the perfect card for a thank you card swap that I am in....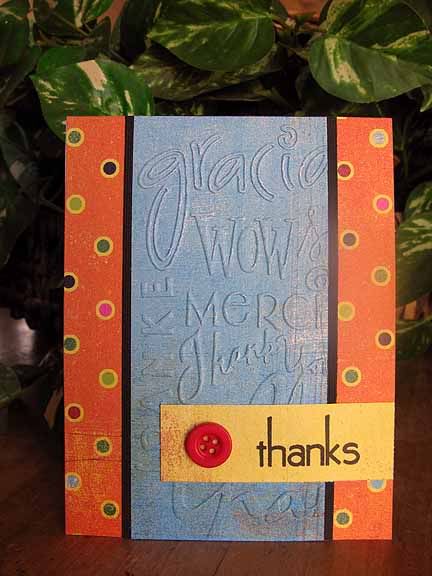 The paper is from Basic Grey, the Lime Rickey collection...you know, if you haven't tried Basic Grey papers yet, what are you waiting for? They are a fabulous weight to work with, and the collections run the gammut from bright and cheery to subtle and sweet. Anyway, the button is from my stash, and the embossing folder is a cuttlebug one from Provo Craft. The stamp is one of many from the Thanks2you set from the Stamps of Life.
I whipped out 6 of these cards in under an hour...that's the beauty of working with a sketch and having everything fall into place...I love it!
Enjoy,
Meredith