Long Time No Cardmaking!
But I'm back to the craft room now! Now that tax season is over...I can have fun again!
I had a lovely day playing with paper and stamps, and have twelve cards done!
This was assembly line cardmaking...for a good cause...
Have you heard of Operation Write Home? If not, click on over to http://operationwritehome.org/ and read all about it, its a great program!
There is also a cardmaking challenge blog for the site http://www.owhstarsandstamps.org/ and I participated in the color challenge that they posted just a bit ago.
The challenge was to use turquoise and brown, such pretty colors! I'm pleased with the way that these turned out...
I chose to make Father's Day cards and generic masculine cards, the only difference is that for the latter I left off the Happy Father's Day stamp...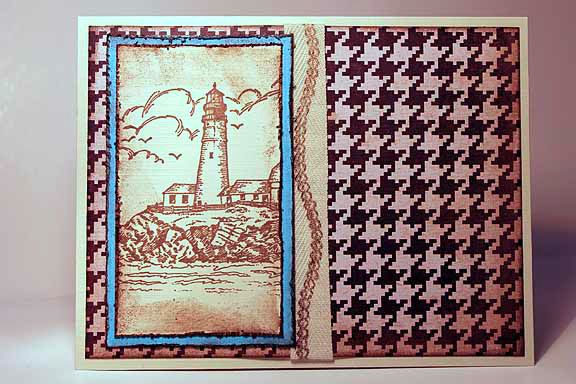 Here is the inside...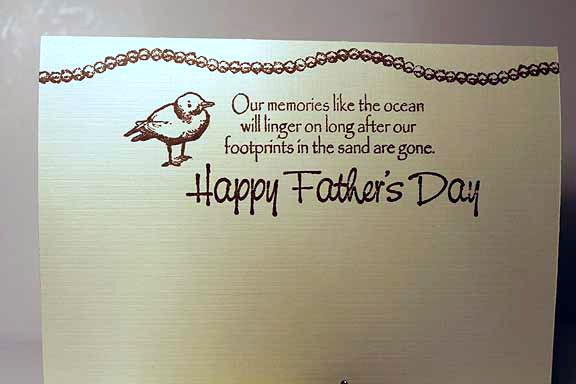 Nothing fancy...but I managed to make 12 of them with the supplies that I had on hand! Ten will be shipped to OWH this week, two have been tucked away for the Dads in June.
Thanks for stopping by!
Meredith